I help leaders to sharpen their sense of individual impact purpose, turn it into a concrete, ambitious, and relevant leadership vision, and set-up and jointly implement a routine of checks to achieve it.

My coaching is tailored in its approach, intensity, and interaction to every individual, based on his/her specific situation and needs.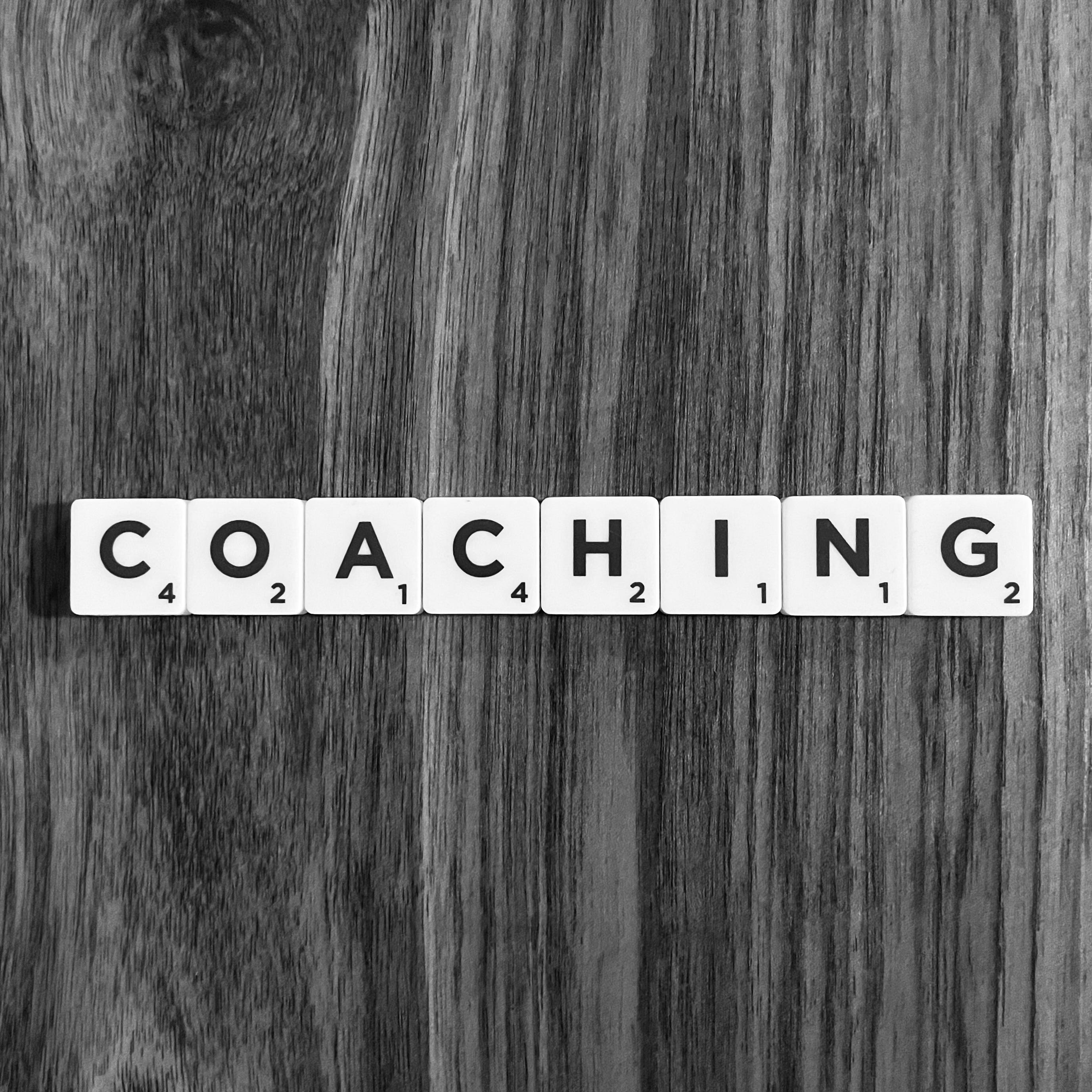 Following the same principle as in coaching, I help institutions (established ones or start-ups) to sharpen their vision and aspiration, turn it into set of concrete and trackable actions/outcomes, and establish a process of regular checks and routines within the company, to achieve those goals.

This concept is particularly effective in context of growth, innovation, or major transformation when businesses are re-thinking their priorities or aspire to change direction of travel for the coming years.